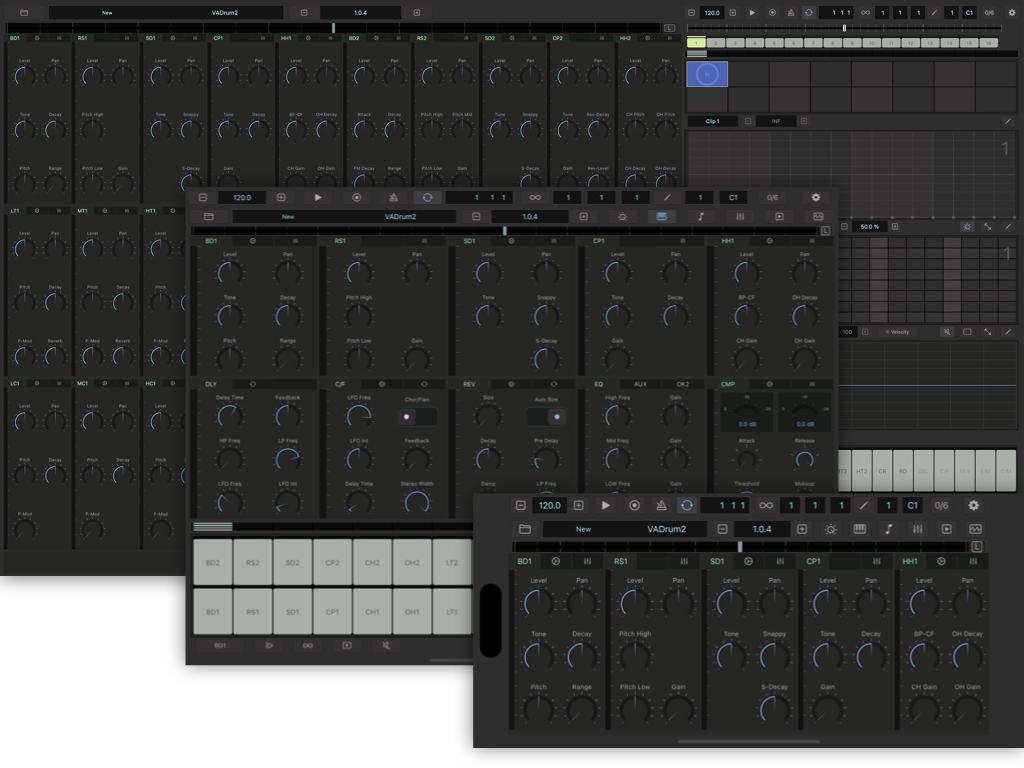 Virtual Analog Drum Machine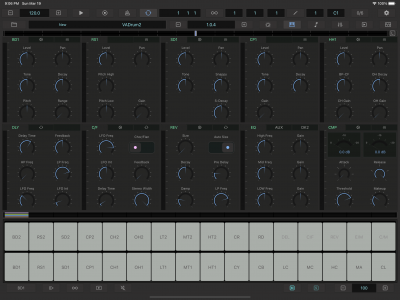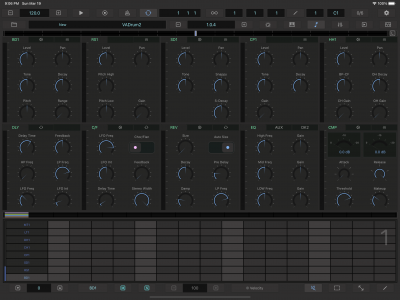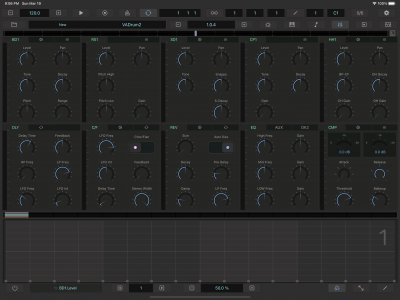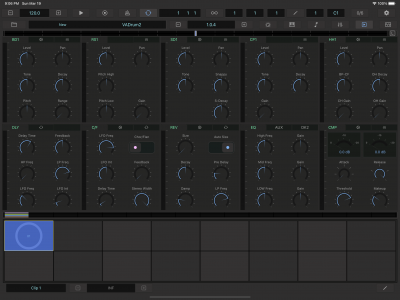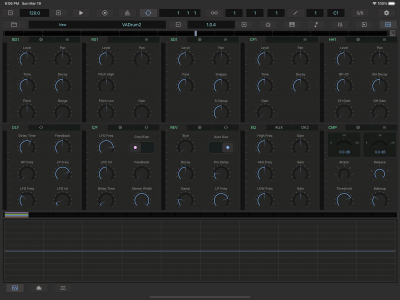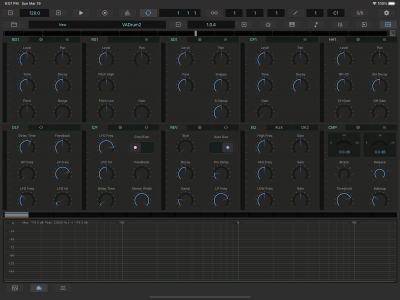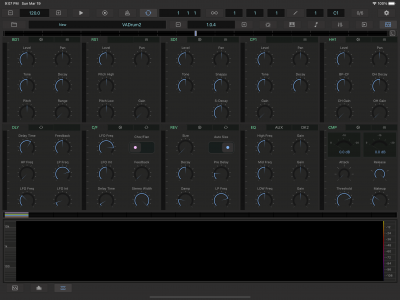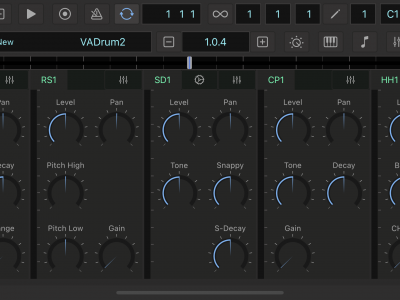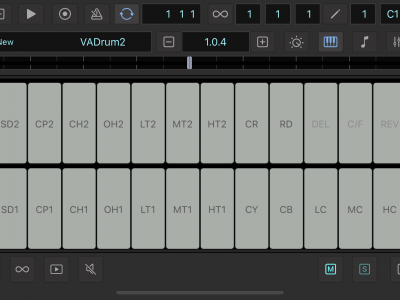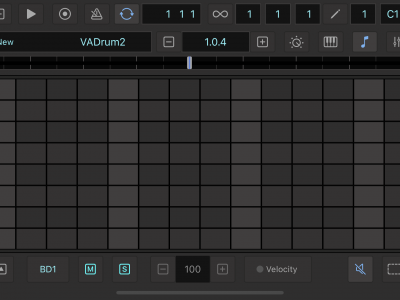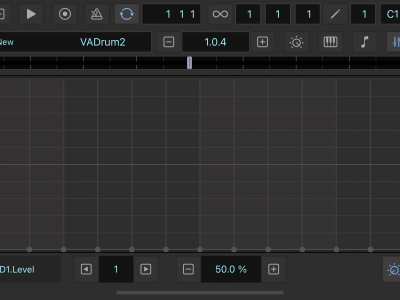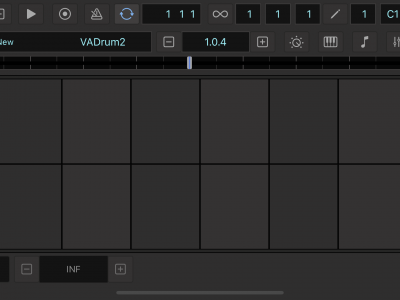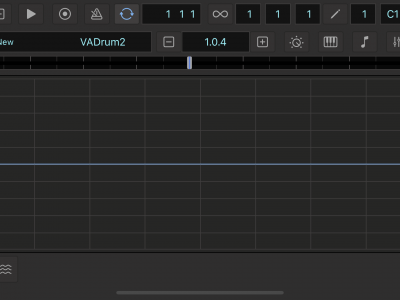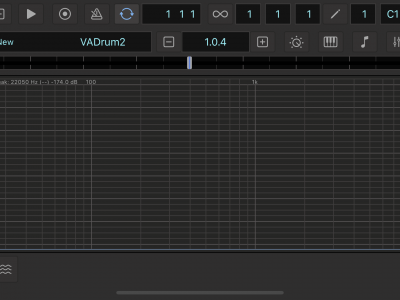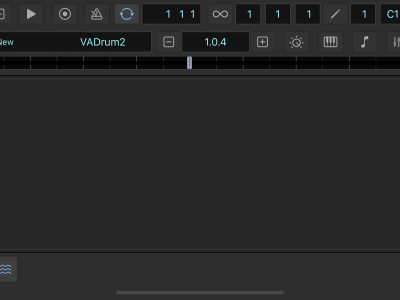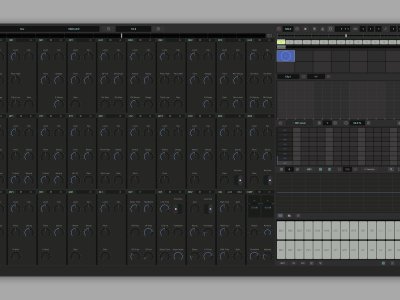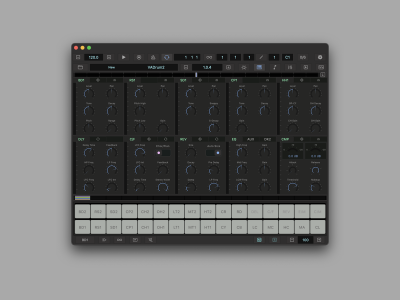 VADrum2 is a production tool to create drum tracks on iPhone, iPad and Mac. You can program drum sequence, mix the drum sounds and export audio file to be used for production or to be shared with your friends.  VADrum2 consists of drum synthesizer, effects and a sequencer.  Project files can be saved in iCloud Drive, so that you can work on a project on iPhone, iPad or Mac whichever is convenient for you at the time.  VADrum2 can be used as a stand alone or as an Audio Unit Extension (AUv3).  Stand Alone supports Ableton Link, Bluetooth MIDI and MIDI IN/OUT.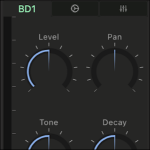 The drum synthesizer includes 27 drum voices, which are 23 virtual analog modules and 4 sample playback modules and they are inspired by the iconic analog drum machines of the 1980's.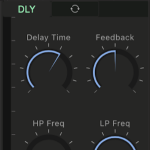 The Effects includes delay, chorus, flanger, reverb, eq, and compressor.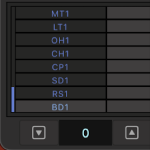 The sequencer allows you to program 16 bar pattern per clip and you can have total 16 clips. 
Drum Synthesizer
27 drum synthesizer modules (24 virtual analog and 4 sample playback)
Sequencer
16 bar patterns per clip. Total 16 clips.
Parameter automation.
Audio Export
Linear PCM format (AIFF, WAV and CAF) and compressed format (AAC)
Others
Support iCloud Drive.
Support Universal Application (Work on iOS devices and macOS devices)
Support Ableton Link, Bluetooth MIDI, MIDI In / Out.
Support Audio Unit Extension (AUv3)
System Requirements
iOS 14.5 or later
macOS 11.3 or later
For iOS Devices, A10 Fusion or above is recommended.
*Apple, Mac and GarageBand are trademarks of Apple Inc., registered in the U.S. and other countries.
*Ableton and Link are trademarks of Ableton AG.
*All products, companies and standard names are trademarks or registered trademarks of their respective holders.
* Ableton Link requires Local Area Network connections.
23 virtual analog drum synthesizer
4 sample playback drum synthesizer
Loop Length: from 1 bar to 16 bars
Clip:

             

16 clips
Tempo:

         

from 20 BPM to 999 BPM
Host Sync:

   

On and Off
Delay, Chorus, Flanger, Reverb, EQ and Compressor
*Appearance and specification of products are subject to change without notice.
Version 1.0.1
Version 1.0.1 contains improvements and bug fixes.
Support iOS 15 / iPadOS 15.
Support macOS Monterey
Version 1.0.2
Version 1.0.2 contains improvements and bug fixes.
Fix problems which make AUv3 to fail the test of AudioUnit Validation Tool on macOS.
Update Ableton Link Framework to the latest version.
Version 1.0.3
Version 1.0.3 contains improvements and bug fixes.
Support iOS 16 / iPadOS 16.
Version 1.0.4
Added Spectrum Analyzer, Spectrogram and Oscilloscope.
Added new effect routing from delay and chorus to reverb.
Added master slider.
Added overview to piano roll editor.
Added overview to automation editor.
Added count-in for recording.
Added an option for Quick Look to audition exported audio
Added ability to selected MIDI input source in stand alone.
Added indicator of selected bar.
Added an option to disable sequencer.
Improved DSP performance.
Improved editing functions of piano roll editor.
Improved editing functions of automation editor.
Improved undo and redo.
Fixed font size scaling for iPhone.
Fixed window scaling of iPhone.
Fixed behavior of size parameter of reverb effect when sync is enabled.
Fixed a problem that playback doesn't start from loop start when length of clips are different.
Fixed problems of MIDI CC mapping.
Fixed a problem of processing MIDI events while sequencer is running.
Update Ableton Link Framework to the latest version.